Make Money with Riselaps
Promote the world's leading web publishing platform.
Become a Riselaps Affiliate
Over 109 million people worldwide choose Riselaps to create their websites. Share in our success with the Riselaps Affiliate Program.
We give you all the tools you need to promote Riselaps's Services on your website and earn top commissions. Conversion rates for Premium plans are through the roof, so direct your traffic to Riselaps to earn big!
Start Earning Now
What You'll Get as an Affiliate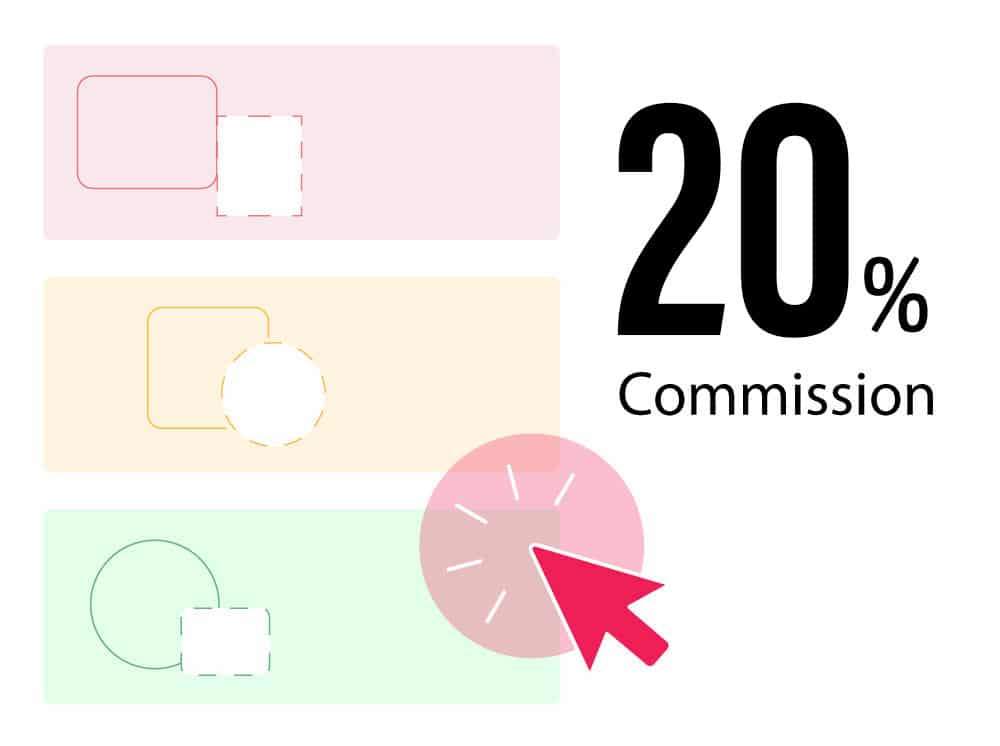 20% for Every Conversion
Make money fast. Our competitive payouts of 20% commission per sale are among the highest in the industry, and we have a variety of reliable payment options for you to choose from.
Earn Money Now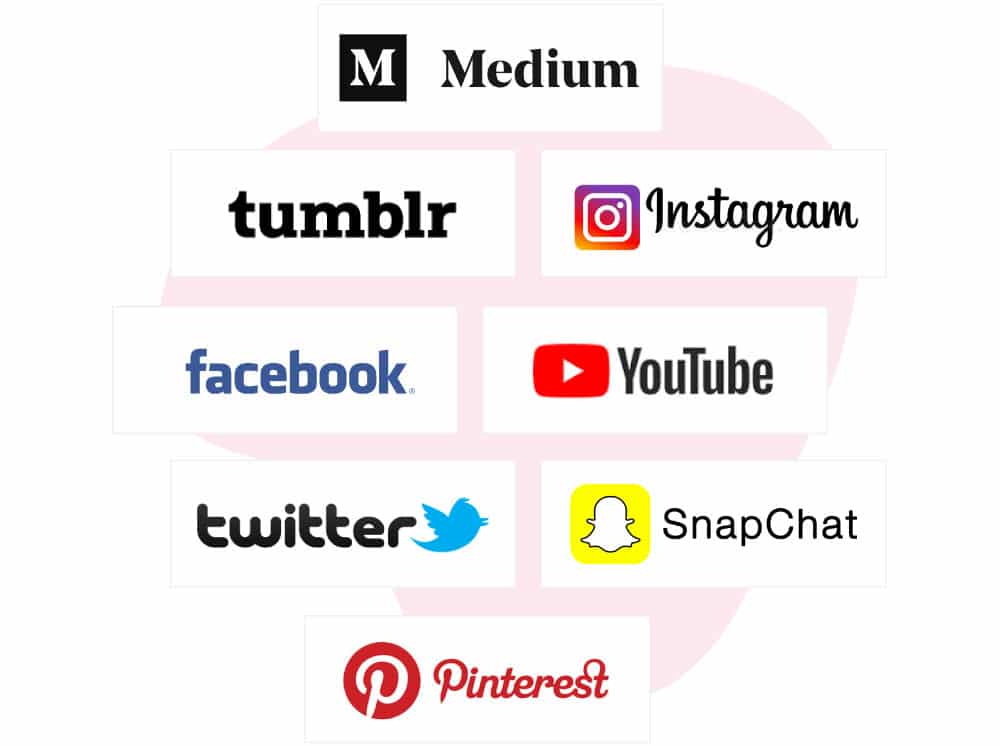 Unlimited Referrals
The sky's the limit! Drive as much traffic as you can, and get paid for every Premium sale you refer.
Get Unlimited Referrals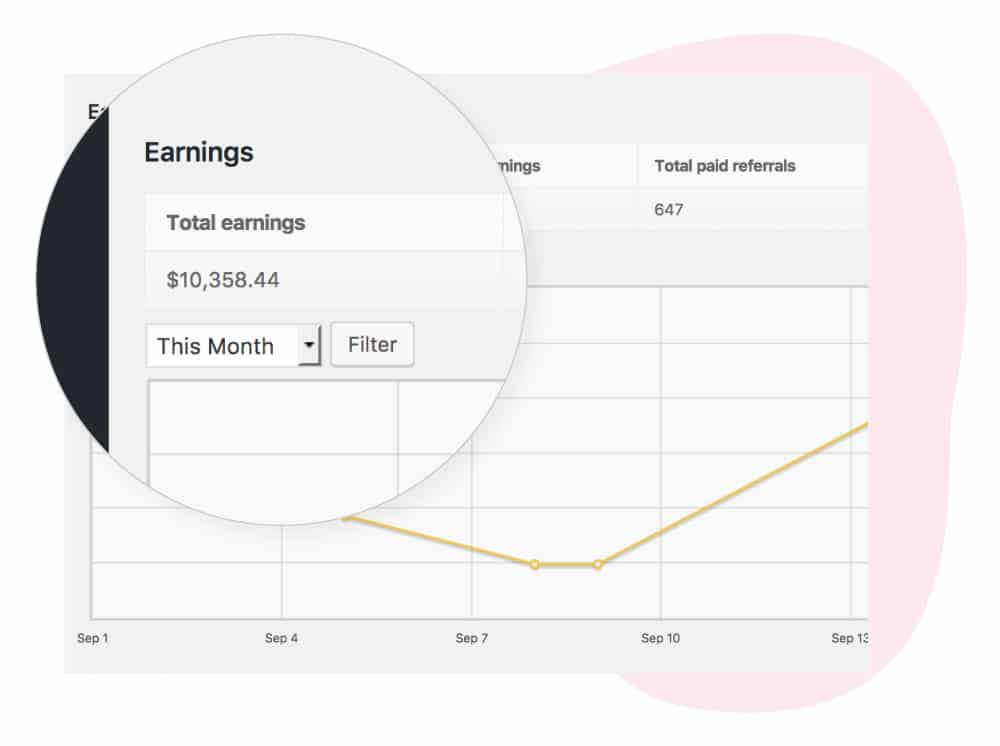 Intuitive Dashboard
Launch and manage your campaigns from your Dashboard. Track your traffic, view detailed statistics, customize reports, check your payments and more.
Become an Affiliate
Register as Riselaps Affiliate
Sign up today