Fresh Live Mud Crabs Supplied
YYF Crabs
YYF Crabs is specialized in Import, Export and Wholesale Distribution of Live Mud Crabs in Singapore with more than 15 years of experience.
Visit Site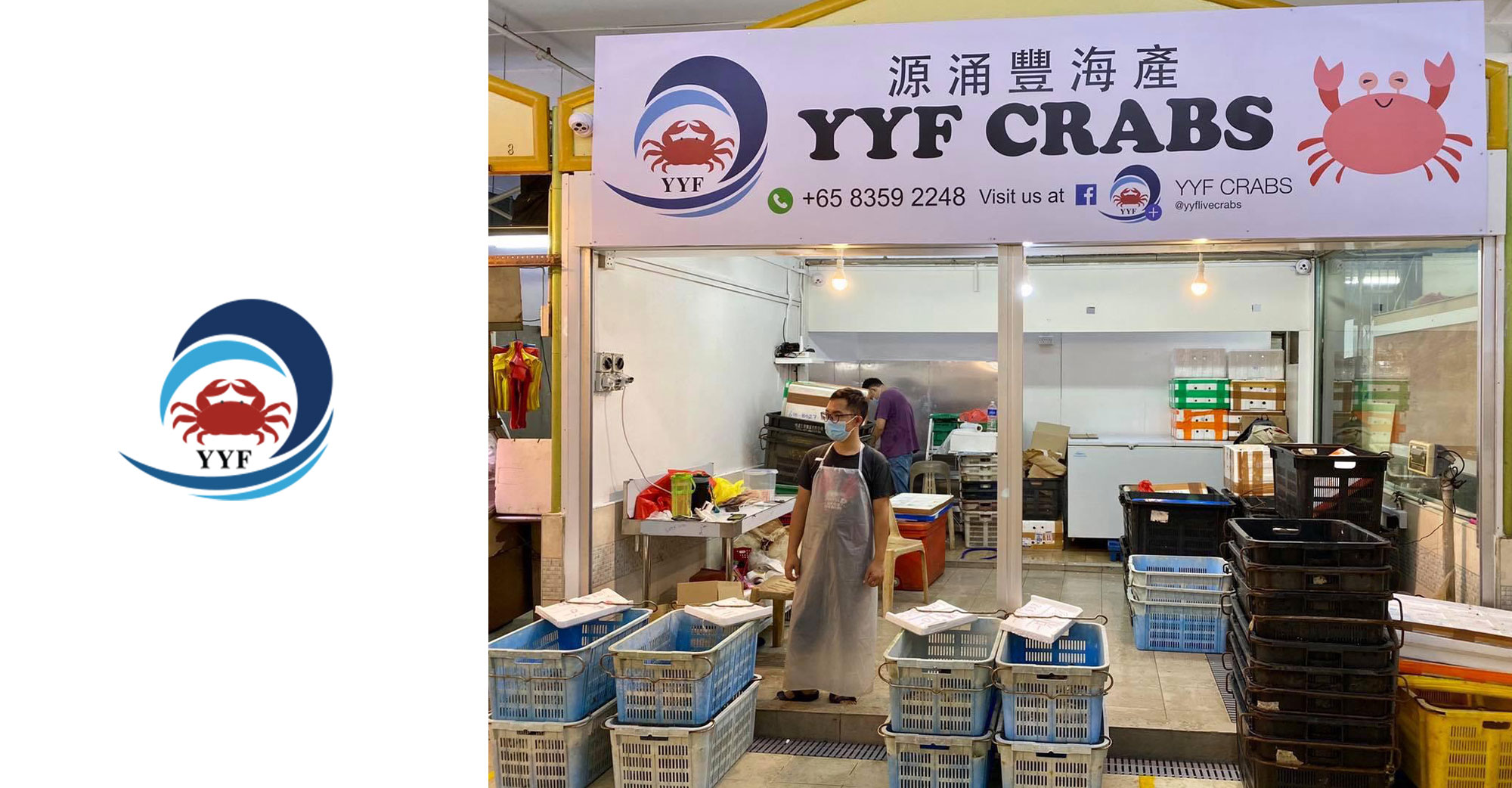 Project Brief
Fresh Live Mud Crabs Supplied to Your Favourite Restaurants and Homes.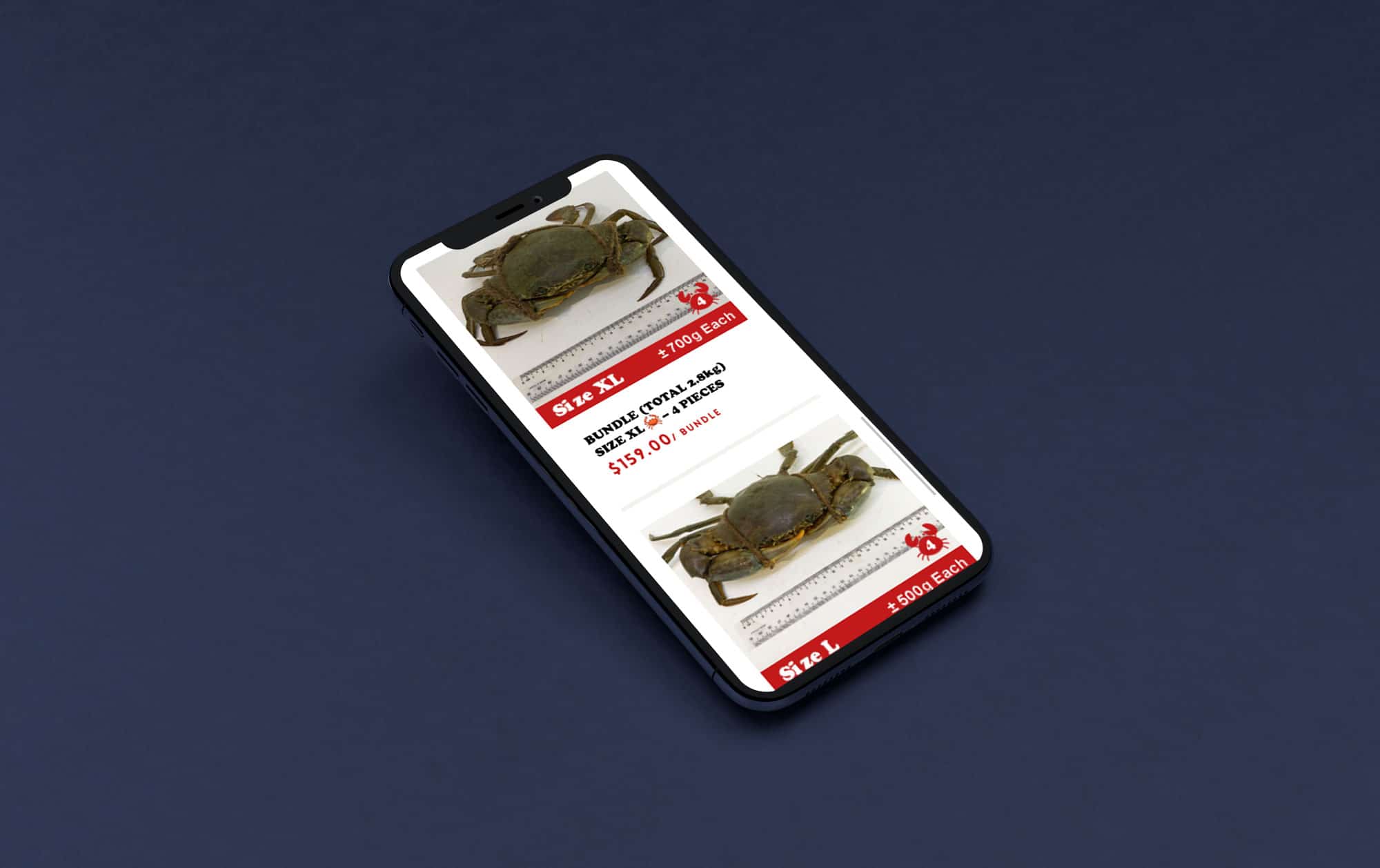 the challenge
Client is complaint that they are seldom turning on laptop for checking order online because the working environment they are looking for a solution which allow them expand their business online.
the project
Client is looking for an unique checkout system which implement the whatsapp order feature in the online store. All the orders will send to register whatsapp number and client will manage to follow up through whatsapp.