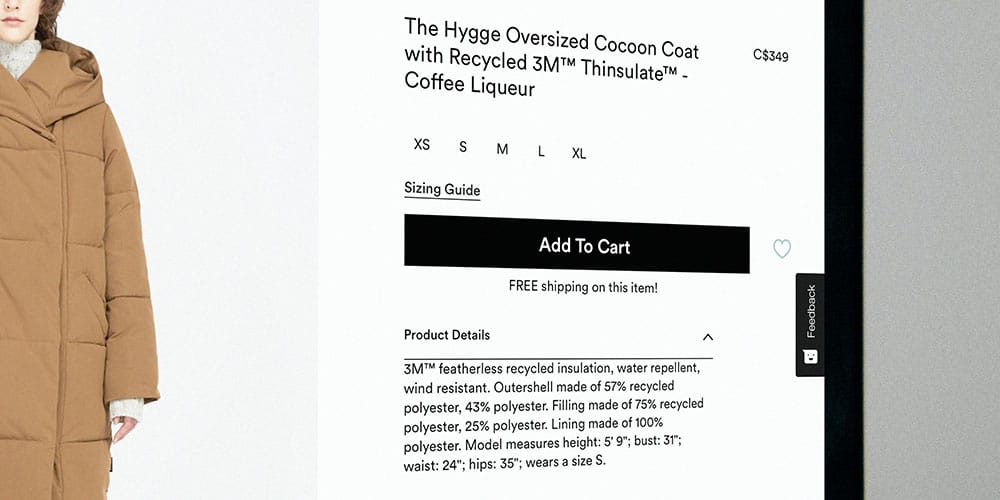 Are you looking for an easy and proven way to increase your business revenue? Restaurants, retail shops, pet stores – whatever your particular market, if your business doesn't have an eCommerce website, you are leaving money on the table.
Small business owners are facing a new truth – the world has moved online. These days, consumers are no longer limited to sitting at desktop computers to do research or send emails.
We've all noticed it in public, people's noses are always on their screens.
But is it true that every business needs to be online? Does my business need to be online?
For any business, the answer is "YES!"
Clothing boutique? While your physical location might limit the number of clothes you can display, with an online eCommerce store, you're able to show everything – all combinations of colors, sizes, and styles are available to browse online.
Coffee shop or quick-serve restaurant? You can increase restaurant sales with online ordering and display the daily menu for the customer. Any new update or notice can reach the customer in the very first place.
STILL not convinced? Here's the list of the top 10 reasons that you need an eCommerce website today.
#1 Attract New Customers with Search
Search engine optimization (SEO) is the process of affecting the online visibility of a website or a web page in a web search engine's unpaid results. If you are not showing up in search engine results you are closing yourself off from the primary way consumers.
Showing up in search results has incredible value for any type of business, and having an eCommerce website is the first step to results.
#2 Make Money Online
In all businesses, money is math. The more places you offer you products, the more chances you have to make sales. Creating an online store opens up a whole new opportunity to generate revenue.
#3 Customer Convenience
Small business owners know, their focus cannot only rest on dollars and cents. Another reason to have an online eCommerce website…it will do wonders for your customer experience.
Customers can check necessary information like your store hours, phone number or address, which helps drive in-person sales. Additionally, if customers are busy, move away or can't get out to your store for another reason, the website provides the convenience of being able to shop from anywhere.
#4 Increase Hours Of Operation To 24/7
With an online store, customers can browse your products, check if a particular item is back in stock yet, and perform many other consumer processes, even when your doors are closed and the lights are off at the end of the night. With the internet, you're always open for business!
You might sleep, but your website (and therefore your business) never will.
#5 New Market Acquisitions
When you take your business online, its reach expands. Your products can be seen and purchased by people all over, while with a traditional physical location, you are limited by time and space. If you think your products are a hit in your hometown, why not bring those experiences to people in other places?
#6 Speedup Business Operations
For example, a customer orders a product online and to be picked up in-store. Thus, when they arrive at the store, their item is ready, they've already paid online, and they are out the door. This can help keep queue times down and require less employee effort to complete the sale. Increases your sales by saving potential customers their most valuable commodity – time.
#7 Reduce Payroll
It is without a doubt, much cheaper and easier to sell your products and services on an eCommerce platform as online business owners do not have to take into consideration the high expenses of shop rental, security measures, utility bills and a large team of staff. This in turn will enable to sell your products at competitive prices.
#8 Personalisation
You can use your website to connect with your customers by providing personalized services, such as order tracking, delivery confirmations, and product recommendations based on their order history.
#9 Influence Purchases
Aside from search and new market acquisitions, the other way that businesses attract new online customers is through social media.
With an eCommerce website, other consumers that see the social media posts of your customers have the opportunity to find your business and make purchases of their own.
#10 Increase Brand Awareness
Between these social media mentions, gaining fresh customers through search and tapping into new, online markets, the end result is increased brand awareness.
More people will be aware of your company and its products and interested in buying them.
Are you looking for help with your web design project?
Get in touch today to see how we can help.
Contact Us