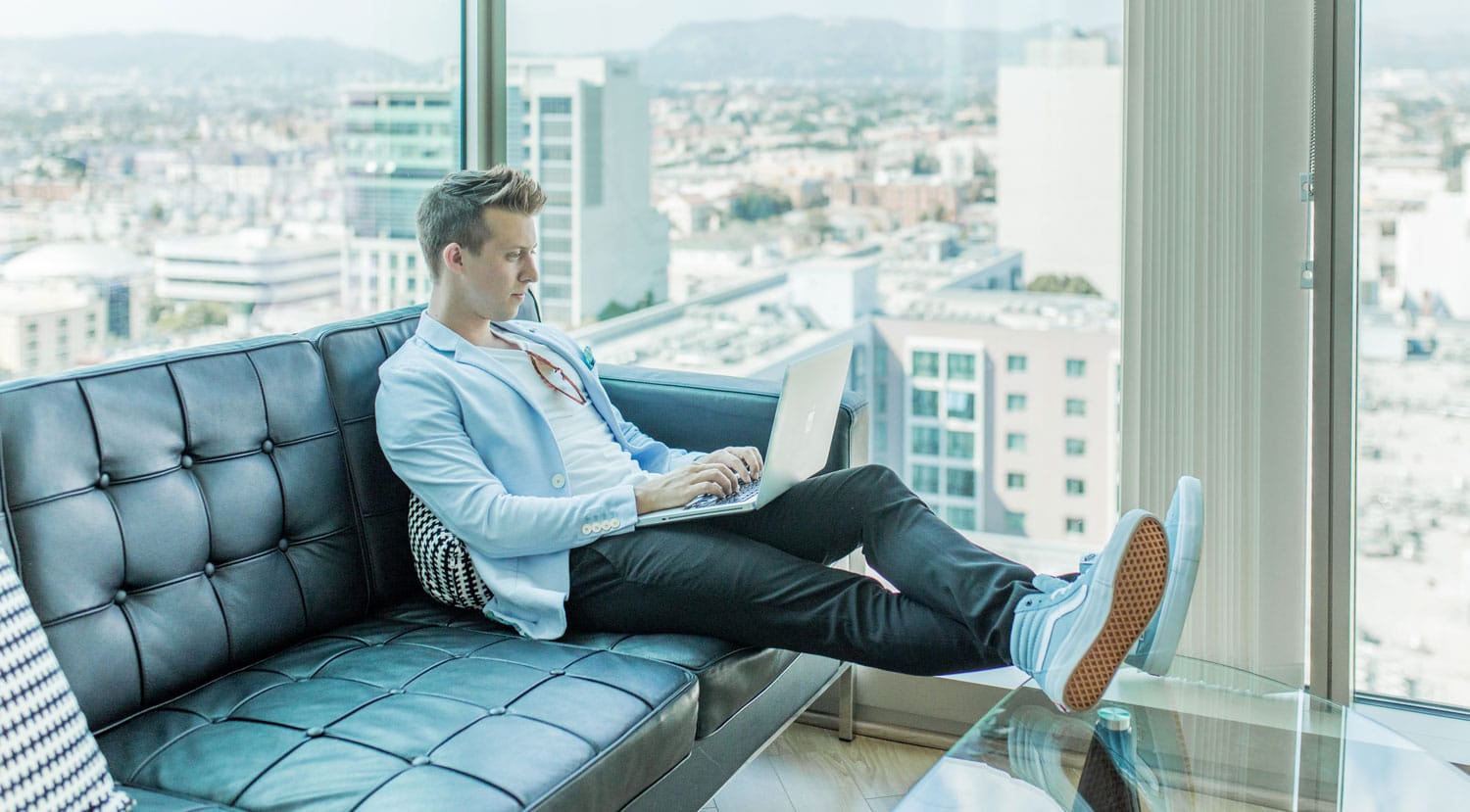 Dropshipping is a technique of retail fulfilment where a retailer does not hold the items in stock that it sells. Instead, when a store sells a product using the dropshipping model, it buys the product from a third party and has it sent to the consumer directly. As a consequence, the seller doesn't have to directly manage the items.
The main contrast between dropshipping and the traditional retail model is that no inventory is held or controlled by the selling merchant. Instead, to satisfy orders, the seller purchases inventory as required from a third party, typically a wholesaler or manufacturer.
Benefits of dropshipping
1. Less capital is required
With the dropshipping model, unless you have already made the sale and have been paid by the consumer, you do not have to buy a product. It is possible to start sourcing goods without substantial up-front inventory investments and launch a profitable dropshipping company with very little capital And because you're not dedicated to selling like in a conventional retail company, there's less risk involved in starting a dropshipping store without any stock bought upfront.
2. Easy to get started
It's much easier to run an e-commerce company when you don't have to deal with physical goods. With dropshipping, you don't have to worry about:
Managing a factory or paying for it
Packing your orders and delivering them
For accounting purposes, monitoring inventory
Return handling and inbound shipments
Continuous product ordering and stock level management
3. Flexible location
From just about anywhere with an internet connexion, a dropshipping business can be run. You can run and handle your company as long as you can effectively connect with suppliers and clients.
4. Wide selection of products to sell
Since you don't have to pre-purchase the items you sell, you can give your future buyers a variety of trending products. If an item is stored by vendors, you can list it for sale at no extra cost at your online store.
5. Easier to scale
For a typical retail company, you would typically need to do three times as much work if you receive three times the amount of orders. By leveraging dropshipping suppliers, suppliers will be responsible for much of the work to process extra orders, allowing you to develop with fewer growth pains and less gradual work.
Are you looking for help with your web design project?
Get in touch today to see how we can help.
Contact Us