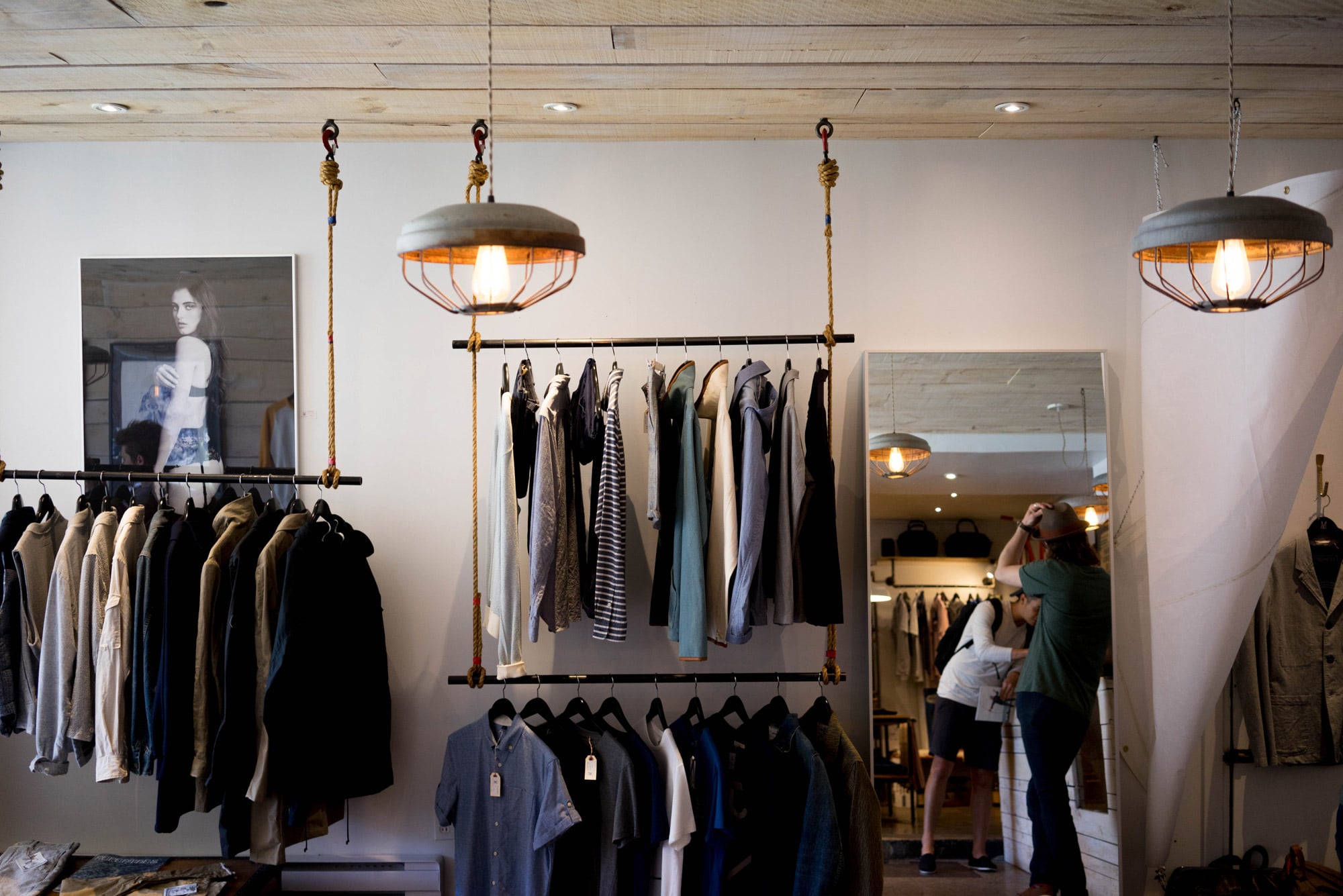 If your a small business owner that only operates with a brick and mortar storefront, you are missing a huge chunk of your potential customers. And that's not all — you could also lose current customers if you aren't offering them this convenience. So let's talk about the benefits of eCommerce for small businesses.
Increase Your Audience
One major benefit of going online is making a unique product available to a wider audience. If you are creating handmade or personalized products, then what you offer is one of a kind. People may be looking for exactly what you have in other towns, states, and even countries. So, while the number of people in your area who are interested in your product may be limited or decrease as the local market is saturated, widening your reach gives you an almost unlimited reservoir of potential customers.
This could also apply to specific brands that you carry. For example, if you are a clothing store that has a reputation for carrying quality brands and making excellent buying decisions at wholesale markets, you might draw customers from all over the country who love those brands. They probably don't have time to drive several hours to get to your store, even if they wish they could- but they are definitely willing to pay a few extra dollars for shipping. Why not give them what they love and make money doing it?
Big Reach, Little Expense
One of the great things about going online with e-commerce is that you can reach these customers without having to spend money on another brick and mortar location. You also won't have to manage and oversee businesses in more than one city or state or hire help in an unfamiliar town. There will be additional expenses and work, such as software, storage for the increase in products on hand, and time spent processing orders. But the cost will still be significantly less than creating a physical location and much more convenient and efficient than traveling between stores.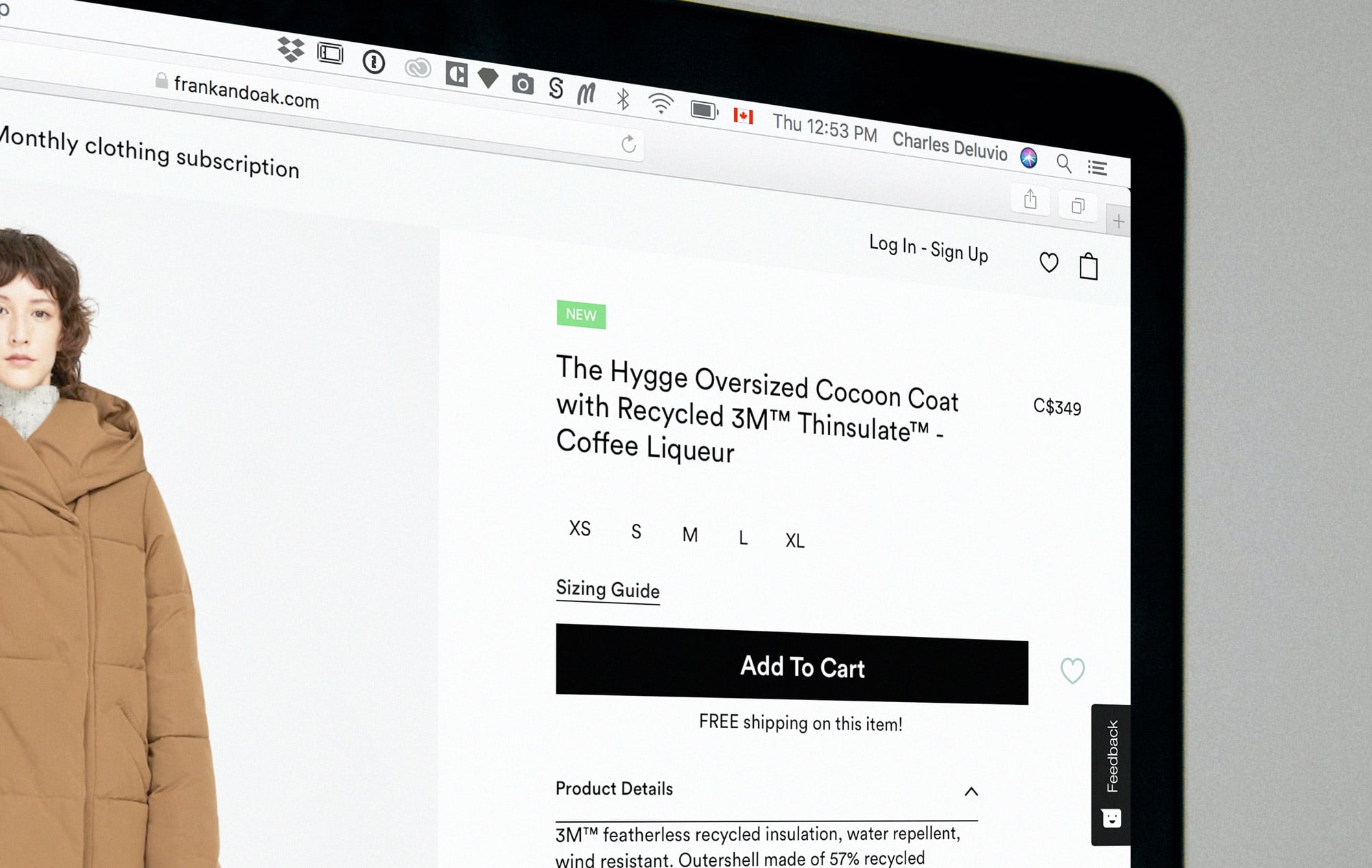 Serve Ever Changing Needs
Online stores increase your business's flexibility in the market. Shoppers fluctuate between wanting the convenience of ordering online and wanting the experience of being in the store. With both a storefront and an e-commerce business, you will get the business either way. Another advantage is that with e-commerce, you automatically have your customers' contact information. You can make entering this information an automatic part of ordering, giving you another opportunity to market to these customers in the future with texts or emails.
But the most important reasons to go online are your current customers. They may love your store but work during the hours you are open or be busy and not have time to shop in person. They may also move away but still want your products. If you have an online presence, you can retain all these customers. Plus, even nearby customers who plan on coming to your store may simply want the convenience of being able to order ahead of time and pick it up. With big box stores like Walmart offering this service, small businesses have to stay competitive by making it easy for their customers to shop from their computers, tablets, and phones or risk losing them.
Getting new customers and keeping the customers you have — that's the bottom line of e-commerce.
Are you looking for help with your web design project?
Get in touch today to see how we can help.
Contact Us